After Your Bowen Treatment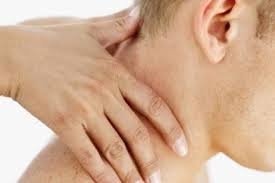 There a few things to remember after each Bowen treatment.
water Drink at least 1.5 litres of water each day for two days after a Bowen session to rehydrate
walk Get up and walk at least every 30 minutes. Do not remain sedentary for more than 30 minutes at a time
wait Bowen can take a few days to initiate the healing process or it can be instantaneous. It is important to wait about a week between each treatment; and treatments of other bodywork therapies such as massage physiotherapy, chiropractic, osteopathy etc
Also…
avoid hot and cold extremes (very hot baths or showers, saunas) for five to seven days after a Bowen treatment.
exercises sometimes you will be given a simple exercise to do in the week following your Bowen session to enhance the work.